Happy New Year!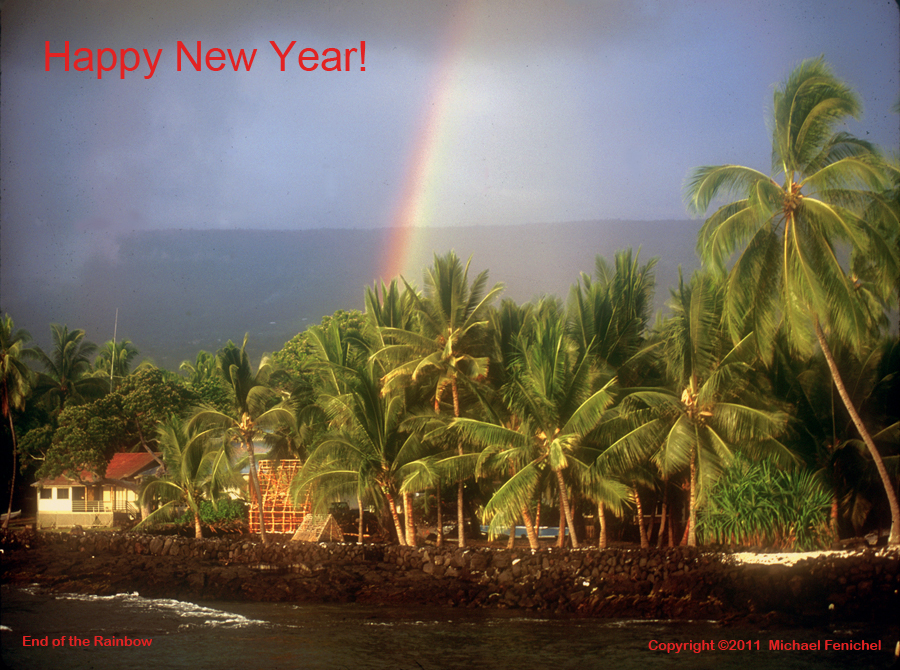 Wishing you the great treasures of happiness, hope, love, and well-being,
shared with an abundance of good people and times which bring many smiles.

Happy Chanukah, Merry Christmas, Good Kwanzaa, y Feliz 3 Kings Day.
May we know peace and together enjoy a Happy, Healthy, Hopeful New Year!


Fenichel.com Site Map | More Images from Paradise | Photography by Fenichel INDEX




Last Update: Thursday, 22-Dec-2011 02:14:41 EST
Photography by Fenichel Copyright © 1994-2011 Michael Fenichel