Happy Holidays & Happy New Year!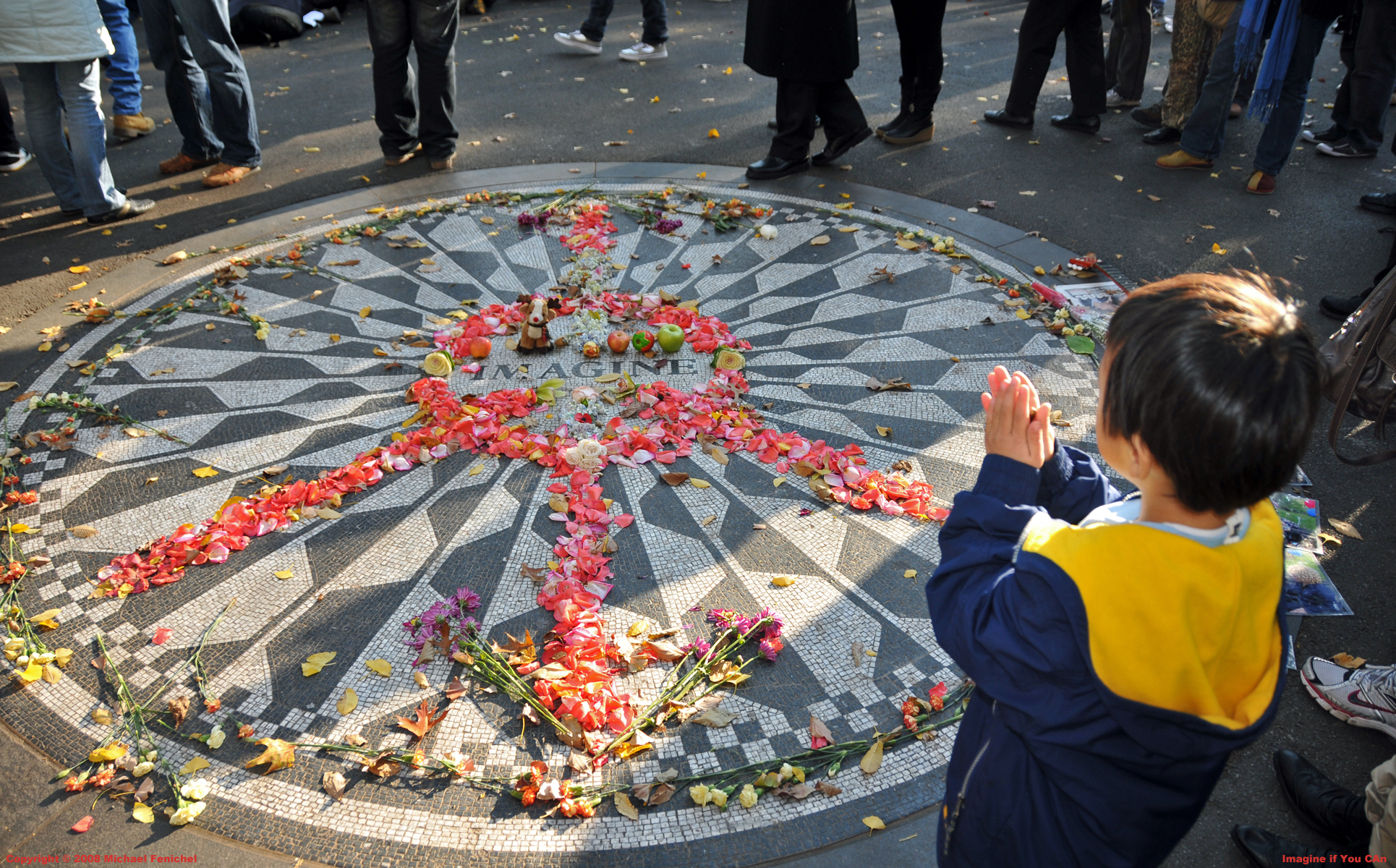 Best wishes to friends, family, colleagues, fellow citizens of Planet Earth.
With the heartfelt hope that the coming year brings the things we all want and need:

Health - Peace - Love - Happiness

Happy Chanukah, Merry Christmas, Good Kwanzaa, y Feliz 3 Kings Day!
May we together imagine a better world, and share a Happy, Healthy, Hopeful New Year!


Fenichel.com Site Map | Photos by Fenichel | Christmas Time in New York



Last Update: Sunday, 06-Dec-2015 21:46:54 EST
Photography by Fenichel Copyright © 1994-2015 Michael Fenichel
www.fenfotos.com