Happy Holidays!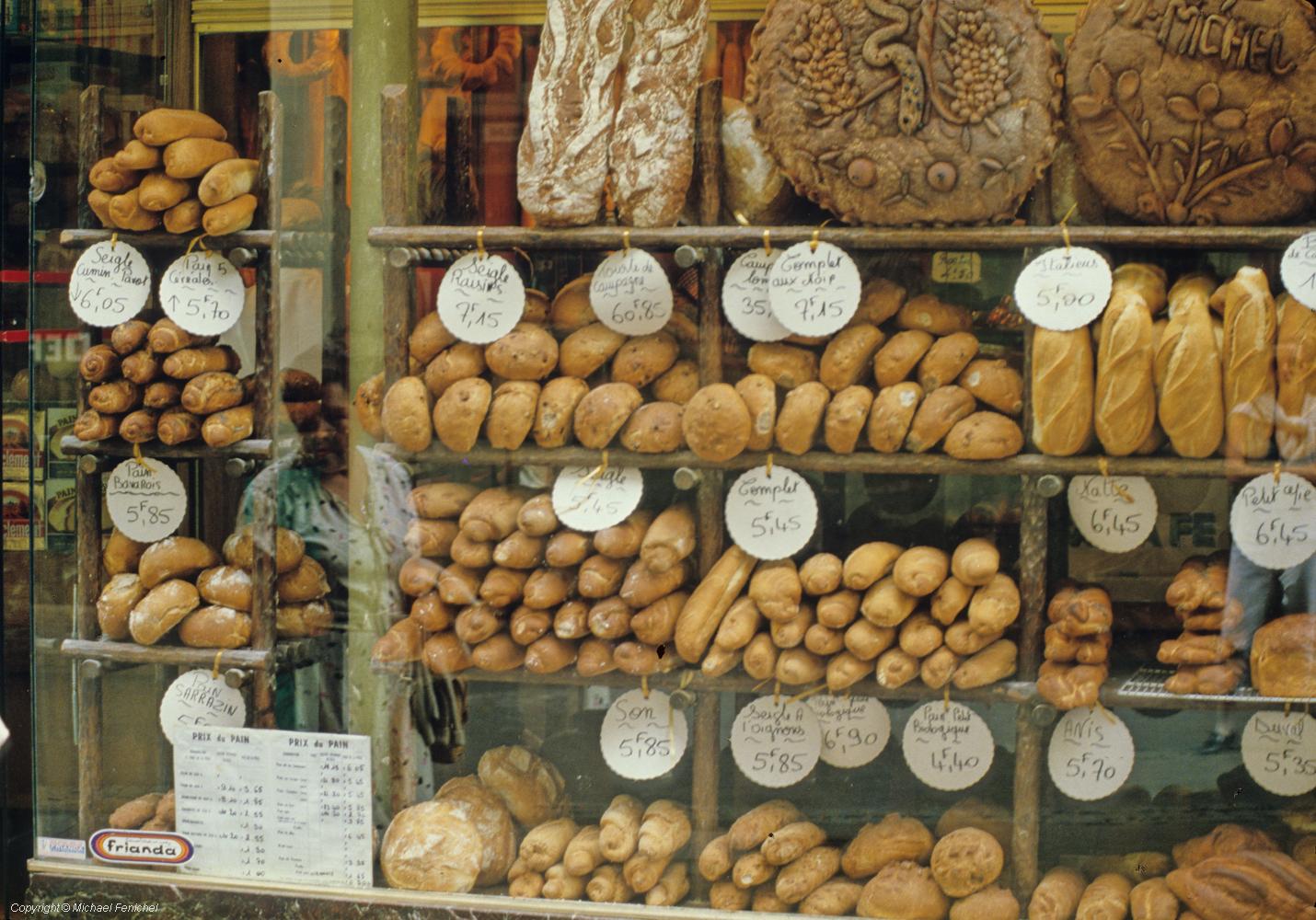 Wishing you and those you love and care for, a year which brings the good things we imagine:
Serenity, health, peace, love, & respect for our brothers and sisters everywhere.

Let us envision and create a positive decade - the 20's - after so much despair in the 10's.

Happy Chanukah, Merry Christmas, Good Kwanzaa, y Feliz 3 Kings Day.
May we know peace and together enjoy a Happy, Healthy, Hopeful New Year!


Fenichel.com Site Map | More Images from Paris | Christmas Time in New York

Last Update: Sunday, 27-Dec-2020 03:34:05 EST
Photography by Fenichel Copyright © 1994-2019 Michael Fenichel
www.fenfotos.com