Kismet
Southwest Turkey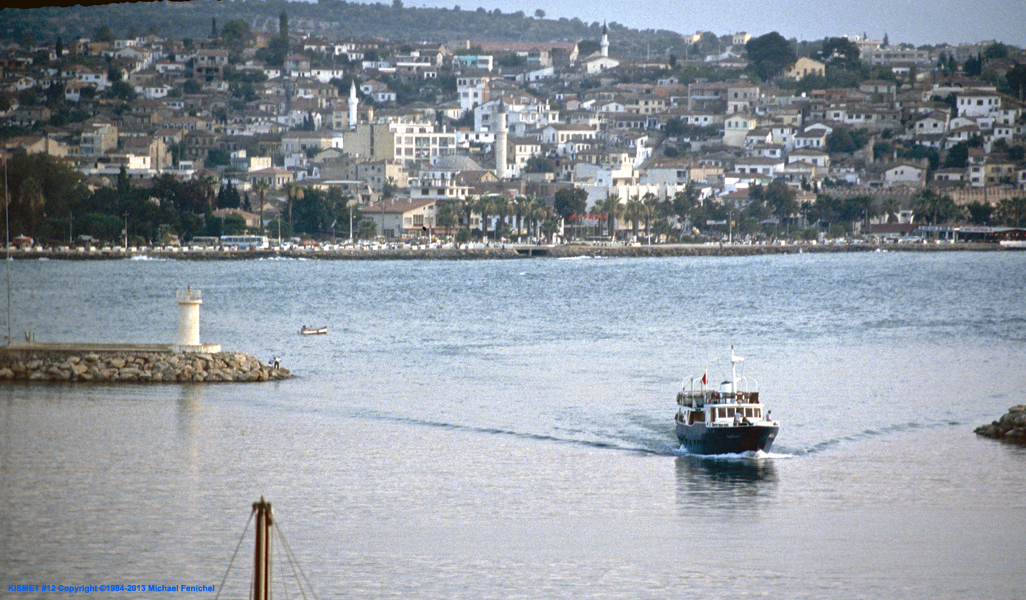 These images are from Southern Turkey, near Kusadasi ('Bird Island'), overlooking the bay of Kismet.


Kismet, the subject of movies and title of taverns, is a Turkish word, which we all have heard somewhere - it means "Destiny". Not far from this spot, it is said, the original St. Nicholas (of Santa Clause fame) performed his miracles of healing and gift giving. Also nearby is a tiny stone home nestled along the river on the hill. This was the last earthly home of Virgin Mary. Inside now there is a small shrine. Outside, goats roam contentedly among olive trees. Nature and history are preserved even as a modern-day roadway now brings pilgrims and tourists to savor this spot. Historical and peaceful here.

These images have now been digitally scanned decently for the first time - after many years. From the original (Ektachrome) film, exactly as the 'film' saw this, as if being first 'developed' today, but digitally now. Using Nikon optics and Silverfast software - international scanning tools for this new century. Kismet.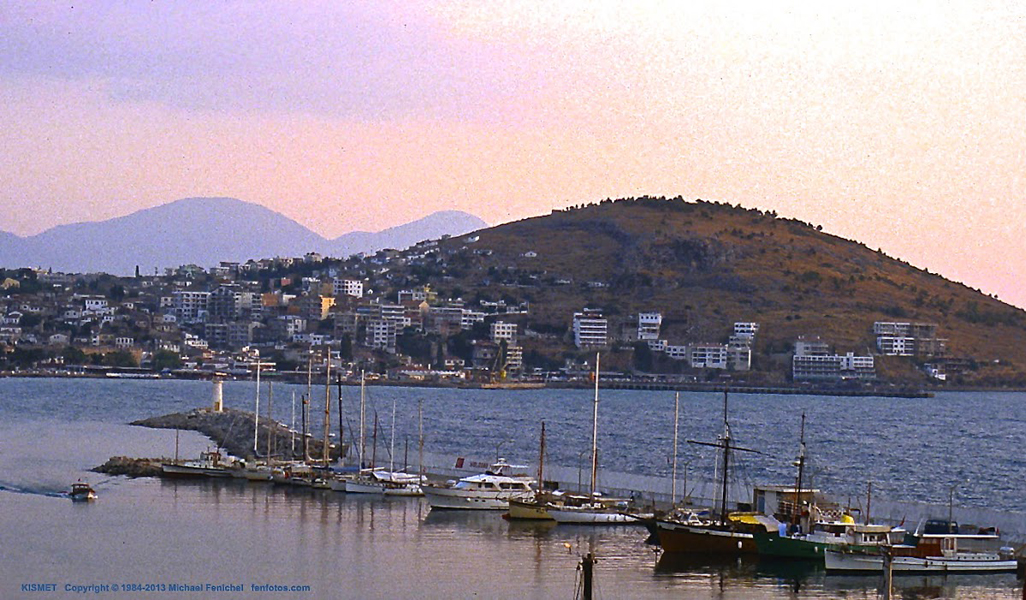 INDEX: Amsterdam | Boston | California | DC | Florida | Hawaii | Moscow | NY | Paris | Prague | Spain | Turkey




---


This page updated: Saturday, 19-Nov-2016 23:49:28 EST


Copyright © 1999-2016 Michael Fenichel