Scenic Americana
New England Covered Bridge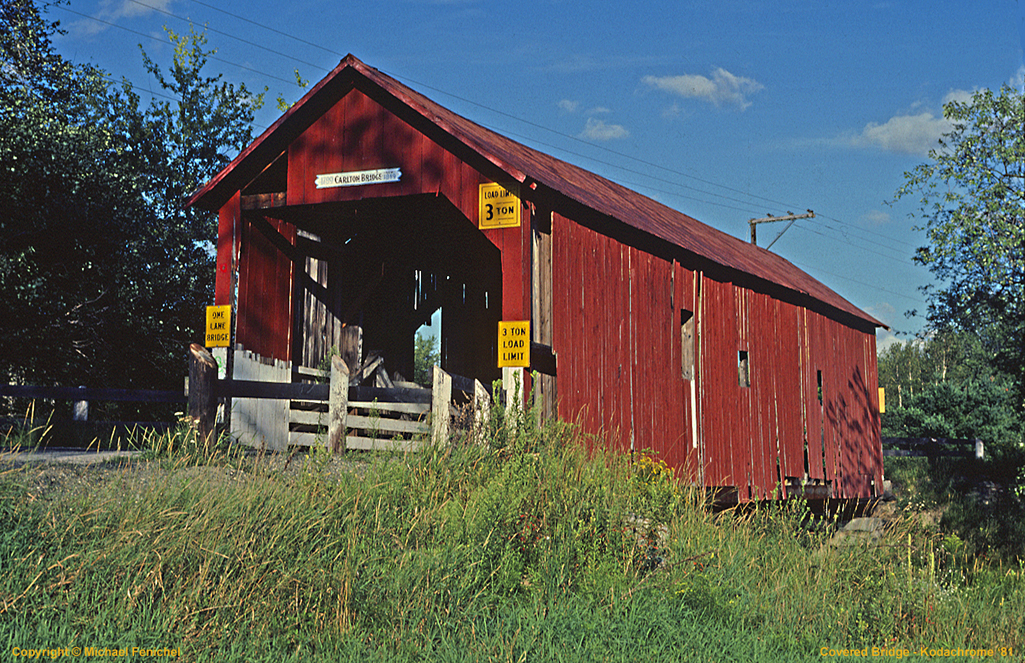 Above is one of several iconic one-lane covered bridges which can still be found in New England. The Carlton Bridge (New Hampshire) was first built in 1799 and twice rebuilt since.
This image was captured shortly before its latest rebuild, in the 1980's.Timeless still on Kodachrome, which is itself a bit of Americana.



Below, a house near Lancaster, in the heart of Amish country in Pennsylvania.
'Pennsylvania Dutch'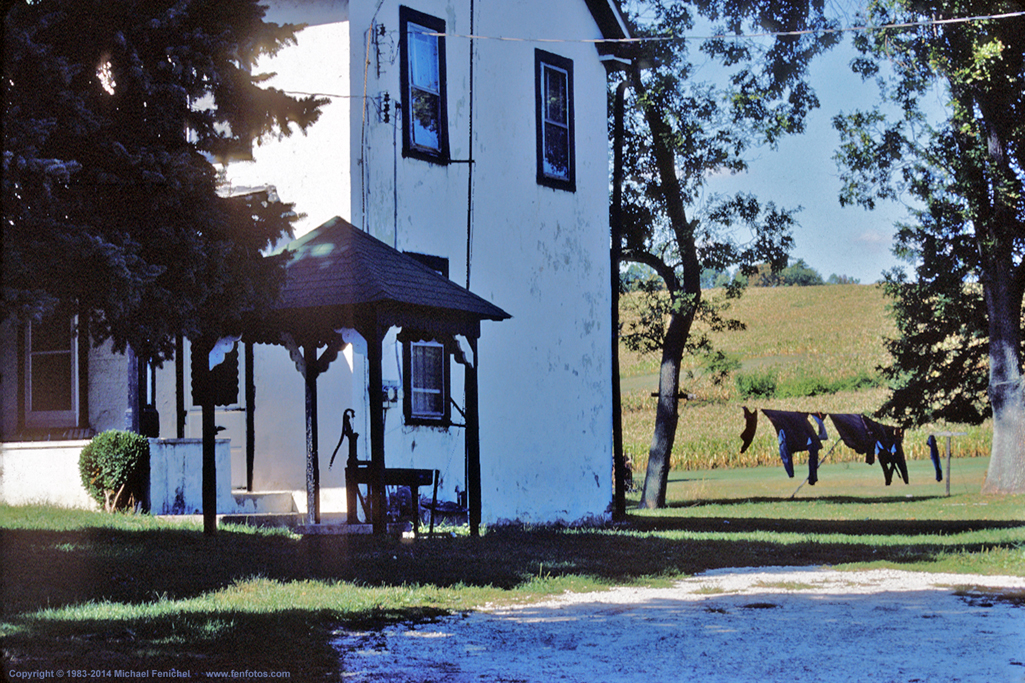 Ameri-Kona (Vintage Hawai'i USA) || Bodie (Ghost Town) | Classic Broadway | Magic On the Shelf | Times Square Classic | Yosemite


---

FenFotos: Amsterdam | Boston | Cuba | D.C. | Florida | Hawai'i | Moscow | New York | Paris | Prague | Spain | Stockholm | Turkey

This page last updated: Saturday, 28-Mar-2020 18:44:54 EDT
Copyright © 2014-2020 Michael Fenichel