Pink Hibiscus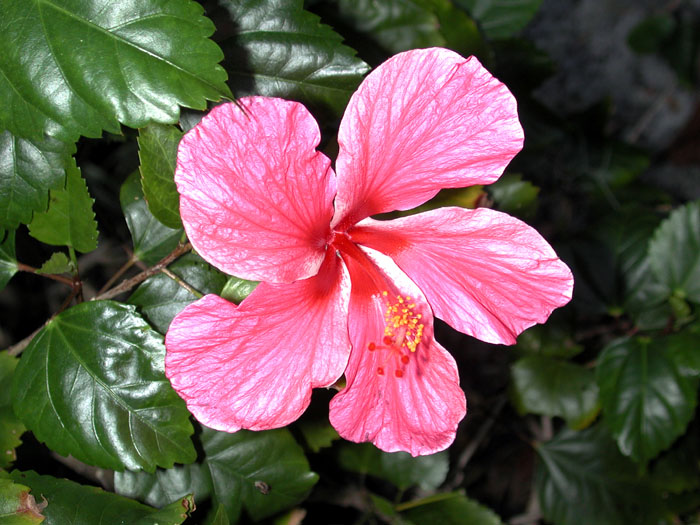 Photograph Copyright © 2001-2021 Michael Fenichel

Hibiscus comes in several colors. Most numerous aroung the Florida Gulf Coast are white, red, pink and peach-colored Hibiscus. Hibisci?


Below is a flower I had never seen before until I saw this, in a rainforest (Hilo) on Hawai'i. Unlike the reds and pinks seen on the mainland, this has a unique purple/violet shade to it.

At first I could not identify this flower, given its unique color.Locals told me it is a Gumamela. Translation: hibiscus.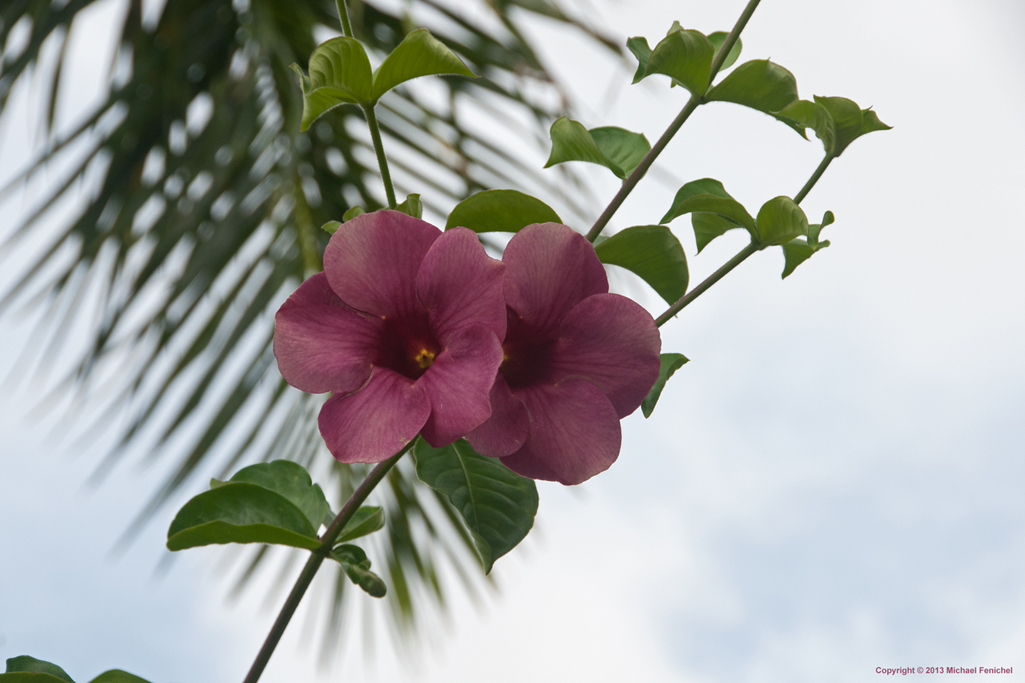 Florida INDEX: Amsterdam | Boston | California | Cuba | Hawai'i | Istanbul | Moscow | NY | Paris | Prague | Spain | Stockholm | Turkey

---

www.fenichel.com/flowers/pinkhibiscus.shtml

Photography by Fenichel © 1996-2021 Michael Fenichel

This page last updated: Tuesday, 06-Apr-2021 08:18:51 EDT