Central Park Rowboat
---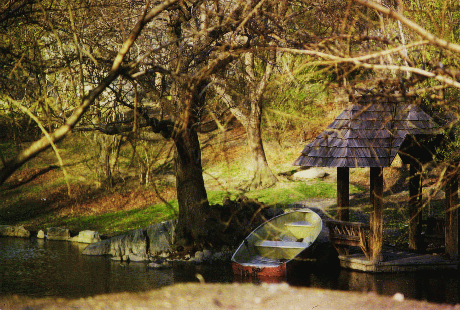 Photograph Copyright © 1985-2015 Michael Fenichel

---
Beautiful, beautiful Central Park..... This is one of my favorite spots. Right in the heart of New York, this is a very short walk from Strawberry Fields. I've got many pictures of New York City, and more of my favorite images will follow... from New York, New York, and also from Hawaii, Paris, Amsterdam, Oviedo, Bodrum and Prague.

Central Park Collection : Autumn & Winter

Please let me know if there's anything you particularly like in my virtual photo exhibition....
Hope you enjoy the tour!



Coney Island Tribute : The Cyclone and the Wonder Wheel || New York City Collection || MAIN INDEX
---
This Page was created with WebEdit, Saturday, July 20, 1996 and updated Jan 1, 2009.
Copyright © 1996-2009 Michael Fenichel