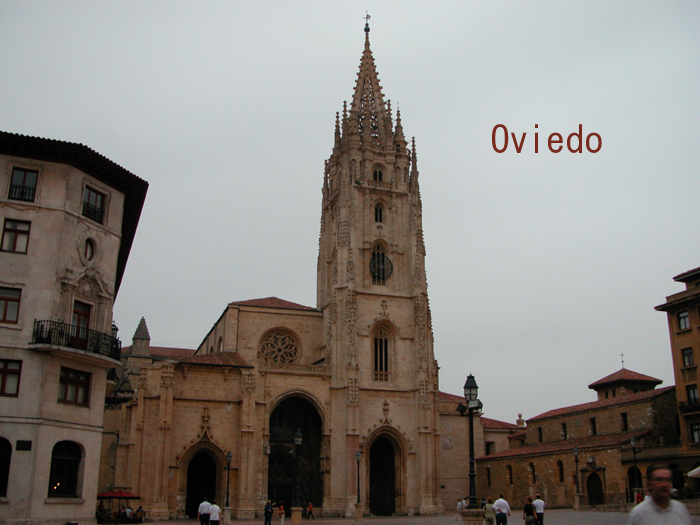 Photograph Copyright © 2003-2023 Michael Fenichel

Welcome to Oviedo, a charming and beautiful town in the Asturias region of northern Spain. This image is of the Cathedral of Oviedo, which stands tall above this city. Oviedo combines a long history with a blend of old and new architecture and tradition.



España - Gijón | Oviedo: Cathedral | Church | La Regenta | Pre-Romanic | Sidra | Traveler
Pontedeume : Monastery of San Juan (Galicia) | Monastery in Black & White | View over Eume

Photography by Fenichel Copyright © 1985-2023 Michael Fenichel. All Rights Reserved.
Please write for further information on purchasing or licensing these images.


This page was last updated: Monday, 09-Jan-2023 01:12:03 EST

http://www.fenichel.com/oviedo.shtml