Miscellanea:
Favorite Images from Kodachrome
1980-2000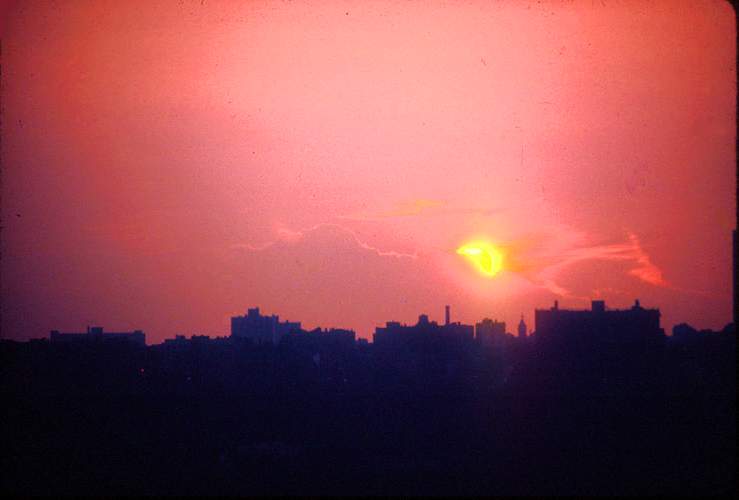 View from my Window, July 1984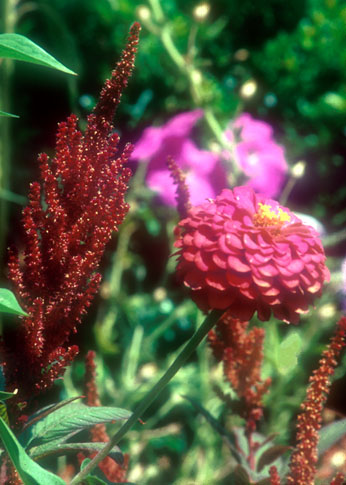 Flowers at Kus-Tur (Southern Turkey, near Kismet)



NATURE:
Emu | Florida Flowers | Gypsy Dog (Volendam) | Maui Cows (Hawai'i) | Muscovy Duck



Digital Images - 2000
Below is the "IMAGINE" monument. Twenty years ago exactly, John Lennon was gunned down in front of his home, across the street (The Dakota). [Dec.8, 1980] This was the recent view at the Strawberry Fields memorial to former Beatle John Lennon. With flowers and photographs, and personal tributes, tourists and fans from everywhere on earth paused to reflect and pay tribute. Imagine... I signed the poster, too.
We all shine on!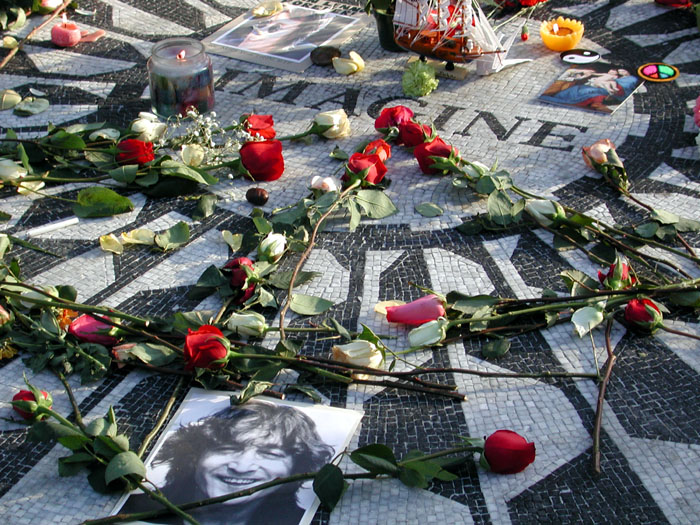 Photographs Copyright © 1984-2012 Michael Fenichel - All Rights Reserved

[ Click Here for George Harrison Tribute ]


---
More NEW YORK CITY
|
MISCELLANEA 2
3
4
5
6
7
8
9
|
Millenium Wish (Kismet)
---

Back to Photography INDEX







Last Update: Thursday, 21-Apr-2016 17:05:46 EDT
Photography by Fenichel Copyright © 1996-2016 Michael Fenichel