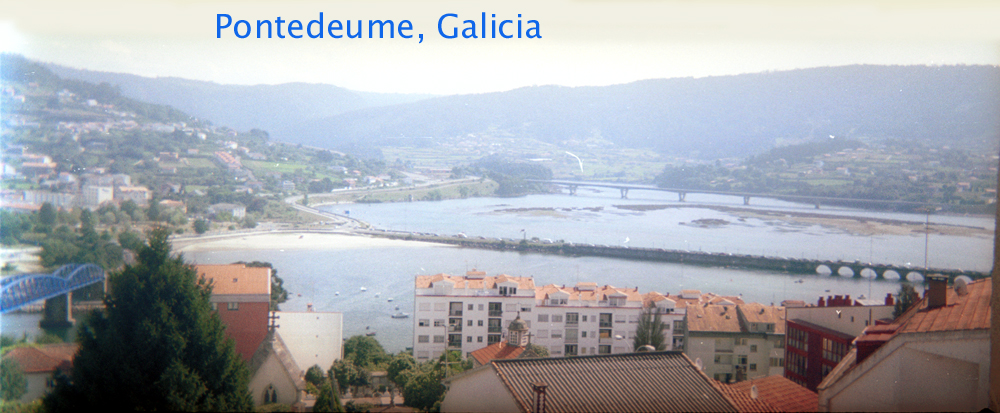 Photograph Copyright © 2003-2016 Michael Fenichel


Pontedeume, with its Roman bridge built centuries ago to accommodate the different currents of the river Eume and the sea, is a quaint and charming seaside town in the North of Spain, in Galicia.

Below you can see some of the distinctive style in architecture, in the windows (squares and horizontal rows beneath). Also unique, and different than the Asturian, are the style of horreo and street lights.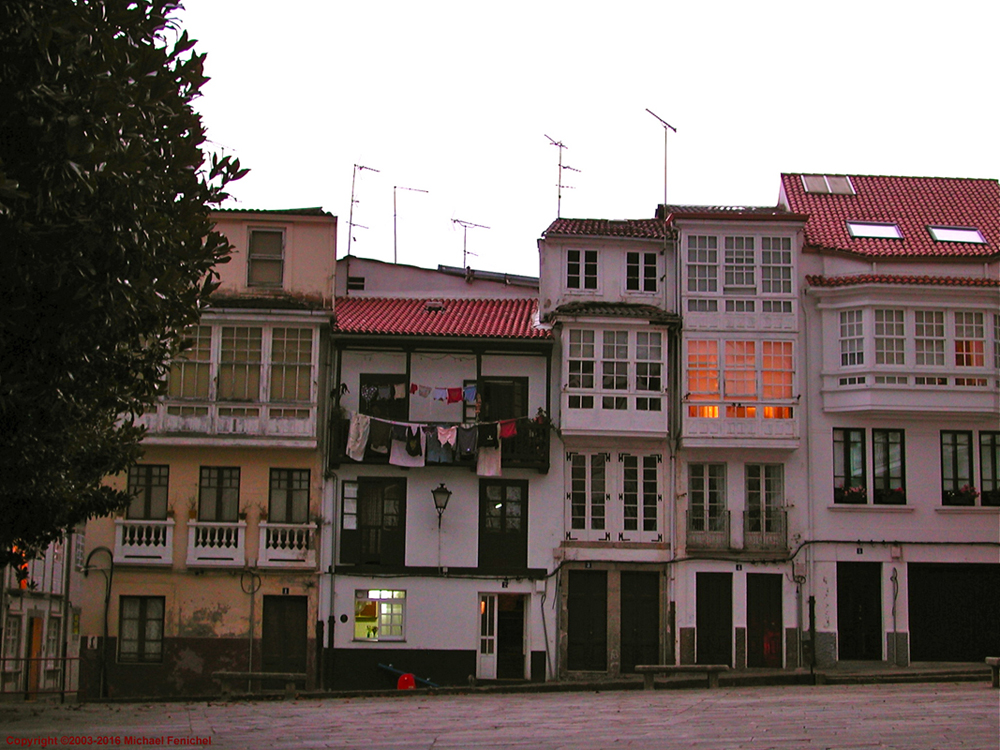 SPAIN / ESPAÑA : Cudillero || Gijón: Tower Door & Bell | Torre de los Hevia | Ode to the Horizon | Cimadevilla || Luarca

Oviedo: Cathedral | Church | La Regenta | Pre-Romanic | Sidra | Traveler || Pontedeume : Monastery of San Xoan (Galicia) | Sunset
Photography by Fenichel Copyright © 1985-2017 Michael Fenichel. All Rights Reserved.
Please write for further information on purchasing or licensing these images.


This page was last updated: Monday, 08-May-2017 22:27:13 EDT

http://www.fenichel.com/spain/pontedeume.shtml