View Through Hole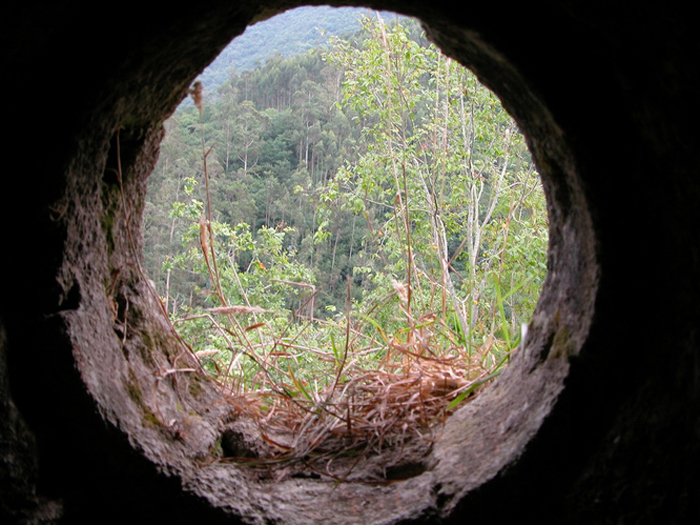 A rabbit's eye view from inside this 10th-Century monastery in Galicia.

This well-protected fortress with chapel, prison, and living quarters helped keep this region of Spain independent

during
The Great Crusades
of the Middle Ages as other areas of Spain and Italy were being conquered.

INDEX : España : Cudilleroa | Gijón | Oviedo : Cathedral Church La Regenta Sidra Traveler | Pontedeume | San Juan Monastery


Photography by Fenichel Copyright © 1985-2015 Michael Fenichel. All Rights Reserved.
Please write for further information on purchasing or licensing these images.


This page was last updated: Tuesday, 29-Dec-2015 03:57:20 EST

http://www.fenichel.com/monasteryhole.shtml