Prague (Praha), Czech Republic
Malá Strana Serenity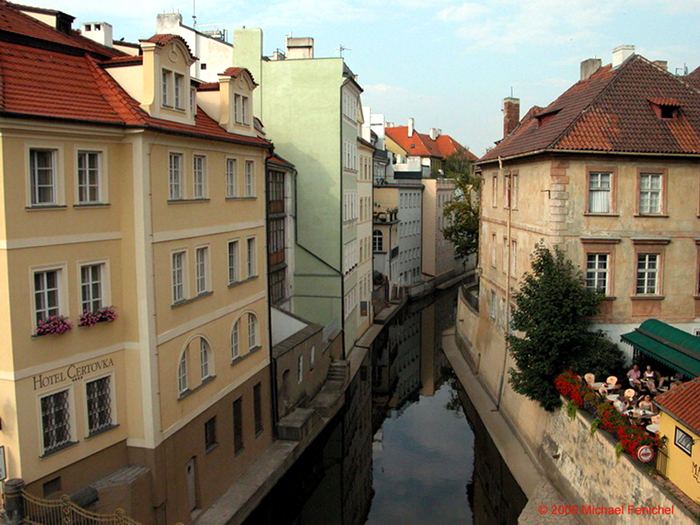 One of my favorite views, which some people refer to as the "Venice of Czech Republic". The canals are situated alongside charming hotels and inns lining Malá Strana and Kampa Island. Sights like these are viewed easily from the Charles Bridge, crossing the Vltava from Old Town and ending up here, near the old Judith tower.

On Kampa one finds this quaint canal with a water wheel. Nearby the bridge on the opposite side, are the "Lennon Wall", Kafka Museum, several bistros, and numerous bits of history found along the crooked cobblestone streets of Malá Strana.
Water Wheel (Kampa)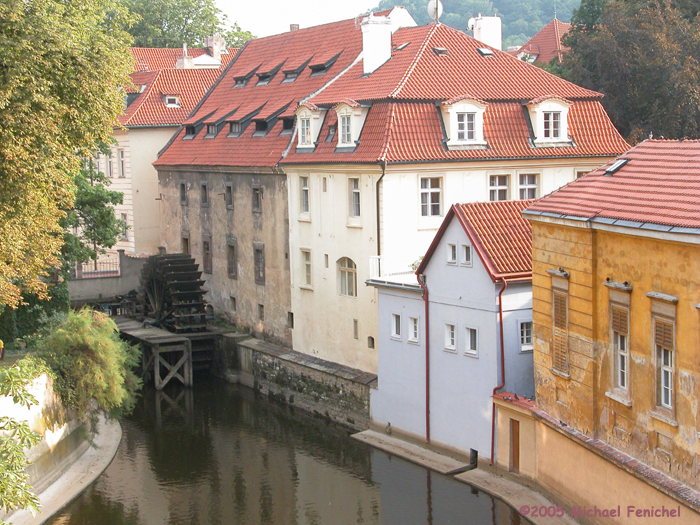 Behind the water wheel, local lovers have recently taken to expressing their commitment to each other through this display of Love Locks.
Love Locks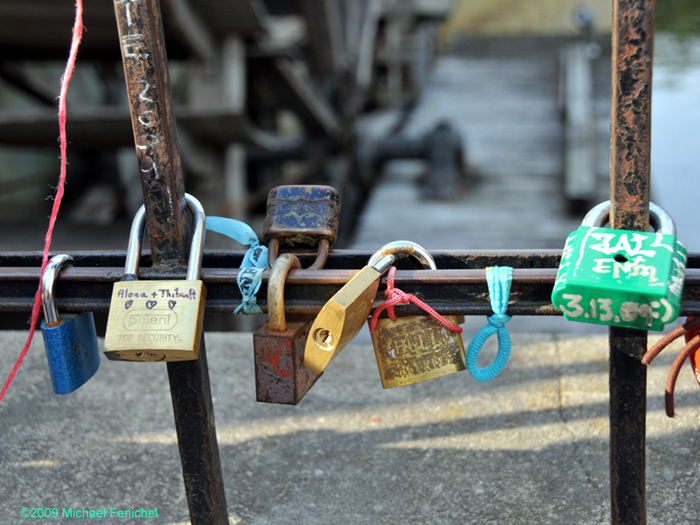 ---

Prague : Charles Bridge | Astronomical Clock (Orloj) | Old Town Square | Týn Church | Hus Monument | Hrad (Castle) | Angels of St. Vitus

Josefov | Kampa | Mala Strana | Bridge Tower View | Rooftops | UFO | Vltava Views | Dancing House | Crystal | Wenceslas Square || Kutna Hora



INDEX: Amsterdam | Boston | California | Cuba | D.C. | Florida | Hawai'i | Moscow | New York | Paris | Spain | Stockholm | Toronto | Turkey


---



www.fenichel.com/prague/malastrana.shtml

Photography by Fenichel Copyright © 1985-2018 Michael Fenichel. All Rights Reserved.

This page last updated: Thursday, 19-Apr-2018 02:24:54 EDT